Experience the best Audio and Visual installations that innovate and excite your spaces. Whether it is a conference room installation in your office, a casual watching living room TV setup or a high specification media room, we provide audio and video solutions that respond to your individual needs. They can even save floor space by being built in or hidden completely with plaster in speakers.
Our audio visual systems are carefully designed and can be form a high resolution audio and video distribution system which will allow any audio or video to be viewed and listened to anywhere in the property, perfect for sports and parties, multi-screen setups and any situation you want to watch or listen in multiple rooms simultaneously.
The AV installation will form part of your wider installation and can respond or initiate other subsystems. Dim the lights and shut the curtains when you watch a movie in a home cinema or put the news on TV in the morning. Anything is possible.
Our thoughtfully designed AV installations are built to last and provide not only a new level of comfort and quality of entertainment, but also aesthetic benefits to your space. Our cutting-edge technology comes with high end design that ensures that the cables are our of sight, leaving your space clean and more organized. You will also have more floorspace as any TV boxes or amplifies can be removed from the room completely.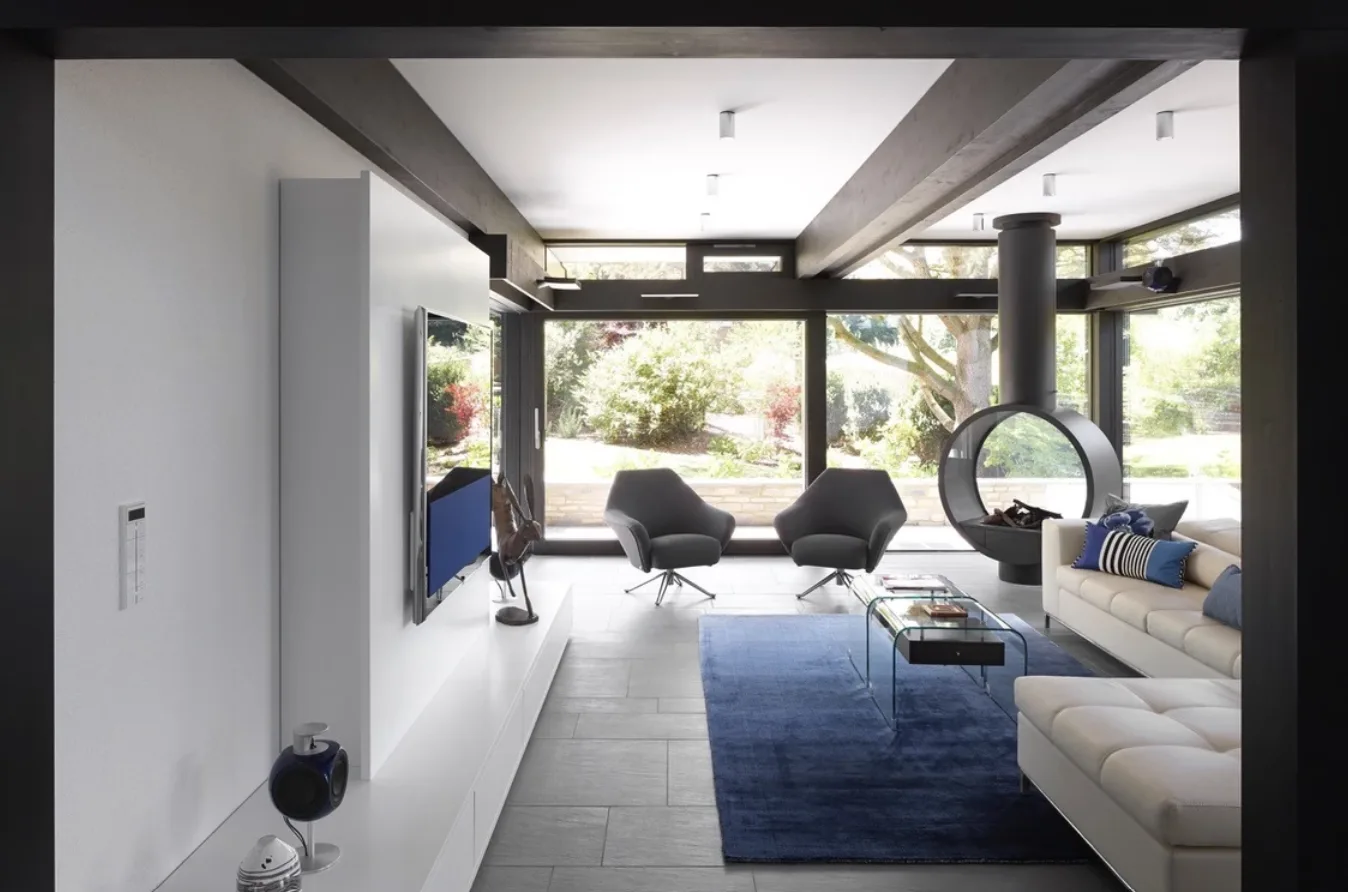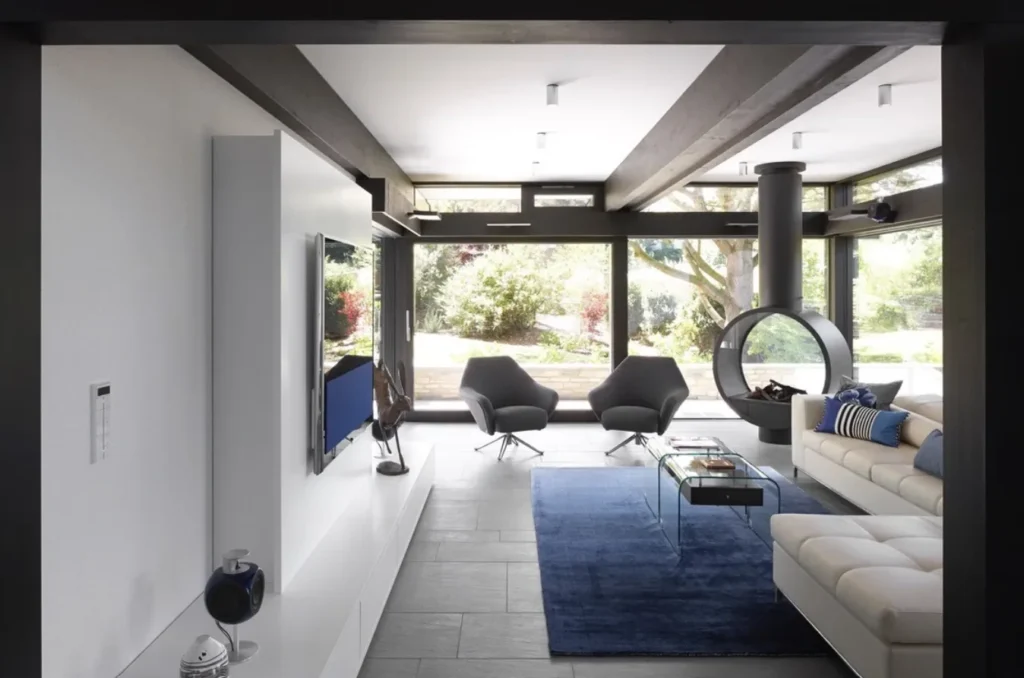 AV installation can equip your home with a broad range of features and functions. Hidden speakers can help create immersive audio experiences at the same time not interfering with your interior design. Motorised TV will allow you to always have the optimum view. It will adjust its position to your location whether you are on the sofa or in the kitchen making dinner, but not wanting to miss tonight's game.
External Audio can bring full bodied and hidden sound to your gardens whilst not annoying your neighbours.
Both your TV and the sound system can be integrated into your home automation system. You can have central control over the sound, allowing you to play different music in each room or alternatively, the same music in the entire house.
AV installation with Micarta
Micarta is an expert AV installer that provides services throughout the process of designing audio visual solutions and smart home installation. We work to bring balance and simplicity to your home through our carefully crafted systems. To ensure that we can provide you with a solution suited to your individual needs, we cooperate with a variety of leading manufactures to provide you the best Control 4 smart home and Crestron smart home. We are also a certified KNX installer who can turn your home or commercial space into a KNX smart building.
Discover the AV brands we work with



The Micarta Team are based in Kent, England. We are specialists in professional integrated technologies and provide the highest quality design, installation and service to our customers.
020 3026 9931    |    info@micarta.co.uk    |    Kent, England, United Kingdom    |    Monday – Friday 0800 – 1800