Wired and Wireless connectivity is without a doubt a core part of any modern building. Well designed and installed cabling infrastructure is the Highways of communication in your building whilst high bandwidth business grade network equipment keep you reliably online and connected in every corner.
With the rapid technology development we are seeing, currently, nearly all devices you interact within your smart home rely on wired and wireless connections. A properly designed wiring infrastructure enables all devices to connect most efficiently without bottlenecks. Even your wireless relies on wired connections to gateways. Micarta will design, install and test your infrastructure to ensure your highways of communication a future ready.
Stay connected in your entire home or office space enable your home automation system to be better interconnected, run smoothly and save you time. Our network and wireless solutions use the latest technology and can provide sufficient Wi-Fi access over vast distances as well as to many users. Give yourself the convenience of seamless connectivity even in the most remote parts of your property.
Although technology is shifting away from aerial and satellite cabling, it still remains a staple infrastructure that should be considered. Our integrated reception systems are a perfect solution if you wish to equip your home with free satellite television, or if your hotel frequently hosts foreign guests who value access to international TV channels.
We will advise, design and install everything required for your home or commercial building. Throughout our design process, we take into consideration your individual needs and the specifications of your building.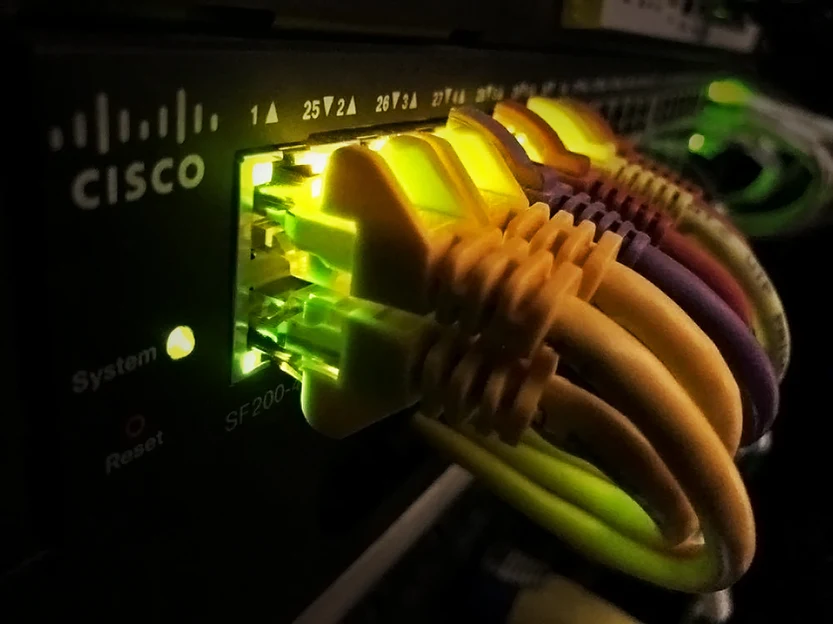 Micarta provides expert services throughout the process of designing your complete smart home installation and will incorporate your network and wireless solutions into an office or home automation systems. We work to bring balance and simplicity to your home through our carefully crafted installations that enable complete remote support when trouble arises. To ensure that we can provide you with a solution suited to your individual needs, we cooperate with a variety of leading manufactures to provide you the best Control 4 smart home and Crestron smart home. We are also a certified KNX installer who can turn your home or commercial space into a KNX smart building.
Discover the smart IP network brands we work with



The Micarta Team are based in Kent, England. We are specialists in professional integrated technologies and provide the highest quality design, installation and service to our customers.
020 3026 9931    |    info@micarta.co.uk    |    Kent, England, United Kingdom    |    Monday – Friday 0800 – 1800